Entelechy Company
Entelechy Company
About Entelechy
About Entelechy
Guangzhou Best Electronic Technology Co., Ltd. was established in 2010. It is a battery energy storage manufacturer integrating R&D, production and sales. It is a high-tech enterprise in Guangdong Province. Currently, the main battery products are: solar generators, powerwall battery, ess battery,etc.Using international advanced production equipment and testing methods such as Italy, Canada, and Germany.
Best Power is highly focused on product quality, strict quality control links, products adopt international standard production technology, passed ISO9001 quality management system certification, and also obtained global MSDS safety certificate, EU CE, ROHS environmental protection certificate, Guangdong famous brand products, etc.
80% of the company's products are exported to overseas markets, exported to Southeast Asia, the Middle East, Africa, Latin America, Europe and other regions and countries. Products are widely used in solar and wind energy systems, electric power, telecommunications, data center systems, national defense communications and other major industries.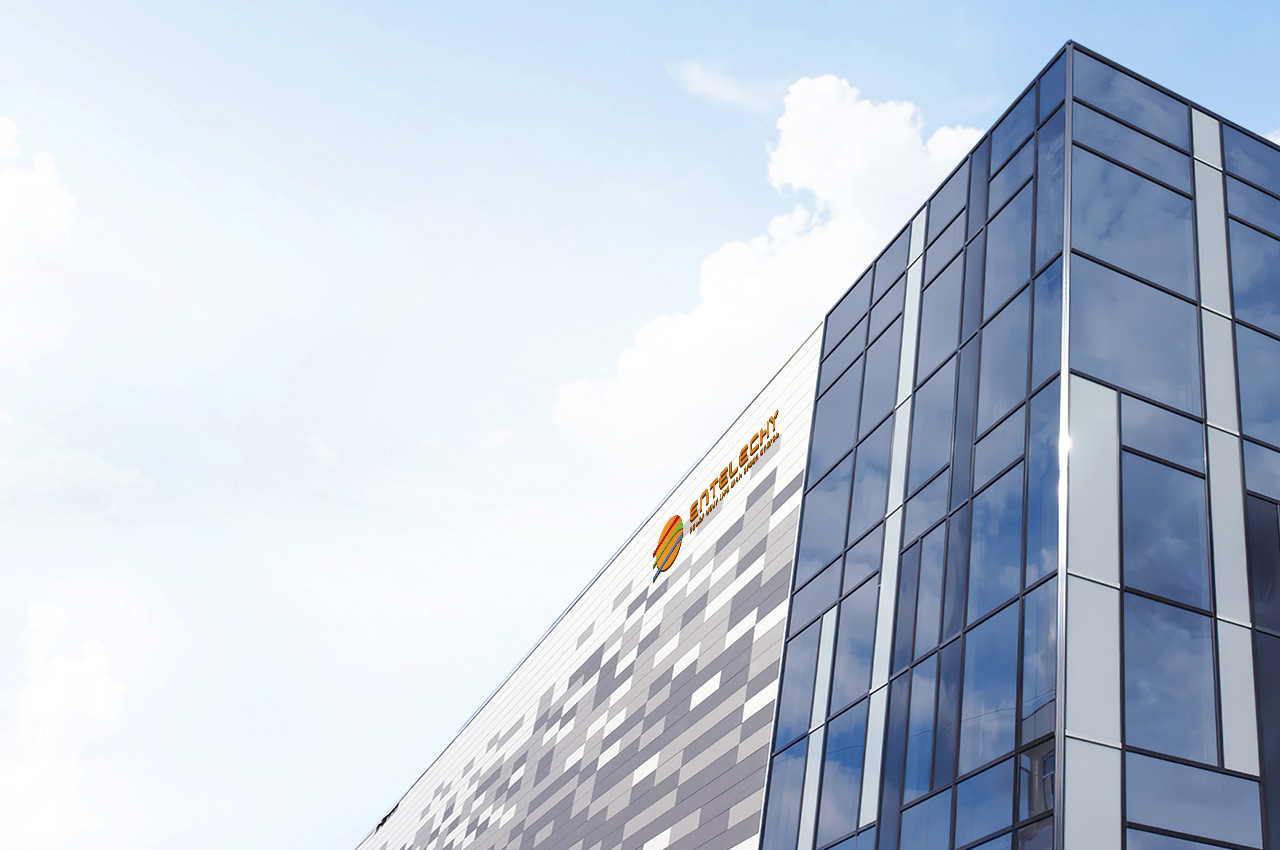 1000W KVA

Production Capacity

5000M2

Plant Area

2010

Established

10+

R&D team with more than 10 years of experience
Entelechy Honor
Entelechy Honor
More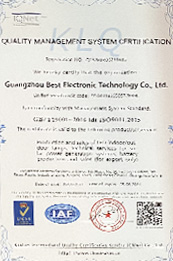 ISO Certificate
Quality management system certification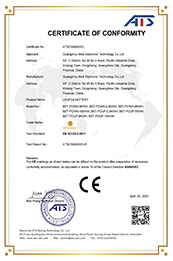 CE certificate
Wall-mounted battery certificate attachment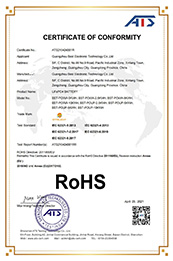 ROHS certificate
Wall-mounted battery certificate attachment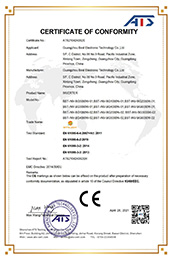 EMC certificate
Inverter certificate attachment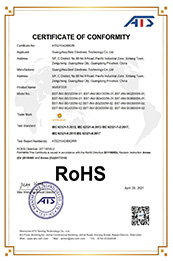 ROHS certificate
Inverter certificate attachment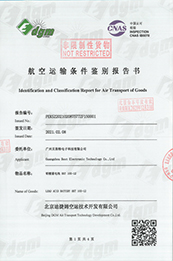 MSDS Certificate-Gel Battery
Air Transport Appraisal Certificate Attachment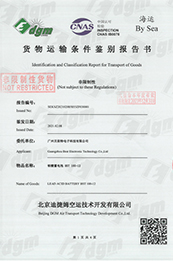 MSDS Certificate-Gel Battery
Shipping Appraisal Certificate Attachment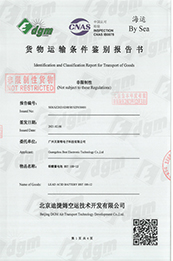 MSDS Certificate-Lithium Iron Phosphate Battery
Shipping Appraisal Certificate Attachment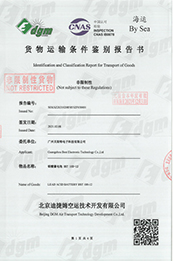 MSDS Certificate-Lithium Iron Phosphate Battery
Air Transport Appraisal Certificate Attachment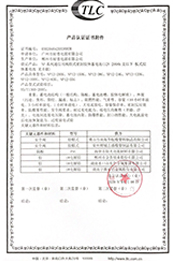 泰尔认证 泰尔认证
2v1000及以下胶体产品认证证书附件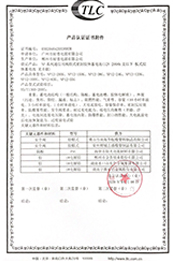 Corporate style
Corporate style