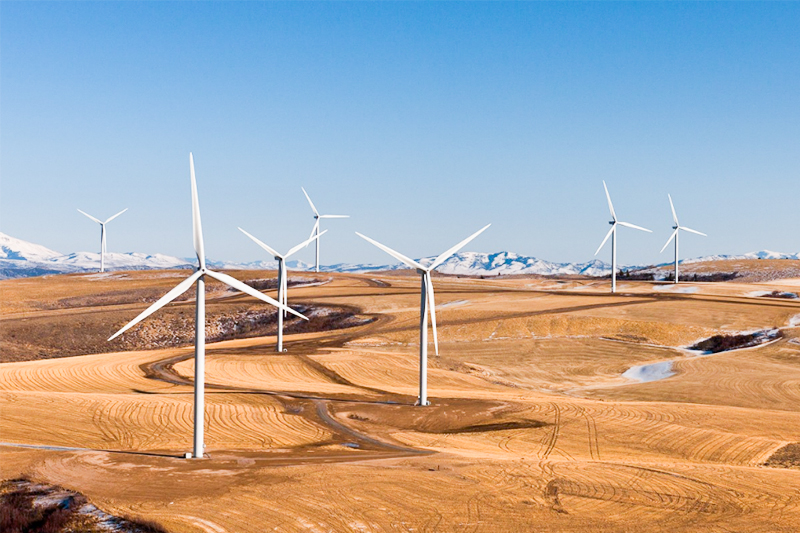 Overview of Power Storage
A large number of renewable energy applications, especially wind power and solar photovoltaic power generation, are random, intermittent, and volatile. Large-scale access will bring huge challenges to grid peak shaving, operation control, and power supply quality. As an important part of energy storage technology, lead-acid batteries can effectively improve the power grid's ability to accept clean energy and solve the problem of grid security and stability caused by large-scale clean energy integration.
Application Scenarios
According to the confirmed principle/function scheme, complete the specific product structure diagram, and transform the abstract principle scheme into individual components or parts to reflect the required appearance and function.


Solar Street Light System


Off-grid Solar System


Wind & Solar Hybrid Power System